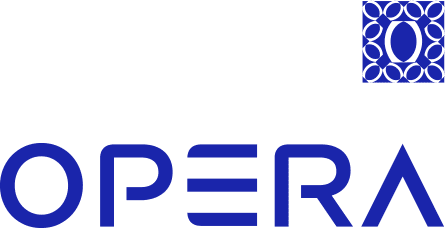 Opera – Opera is the flagship brand of ATC and the result of many years of international experience in professional tobacco blending, trading & manufacturing. It's a premium blend using the best tobacco variety blended to perfection and designed to minimize throat irritation. Opera is a cigarette designed for the discerning customer who values quality, taste, and performance over anything else. The Opera brand is produced as Kingsize & Nano variations.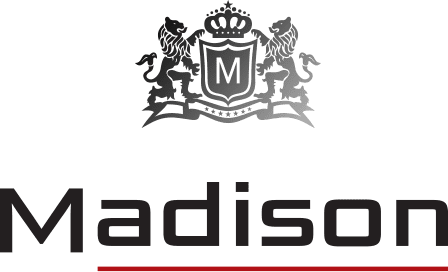 Madison – Our highly popular and super tasteful brand boasts the best American tobacco blend, with specially graded tobacco, a premium quality special filter produced with the latest filter manufacturing standard and technology to reduce smoke odor and provide a smoother smoking experience with its special ventilation chamber. The Madison brand is produced in Nano & Super slims versions.


Al Mazza – The latest product range to join our growing portfolio is molasses manufactured under our owned brand name – Al Maaza. A premium molasses brand made for Shisha (Hookah) lovers, everywhere using the best French tobacco leaves which is low in nicotine and offers a pleasurable experience. The product is developed by our expert team of tobacco connoisseurs who have combined their years of experience and insights into creating a satisfying and pleasurable Shisha tobacco. Al Maaza product range is produced from certified food grade and natural flavors using the latest machinery and the most hygienic production environment.